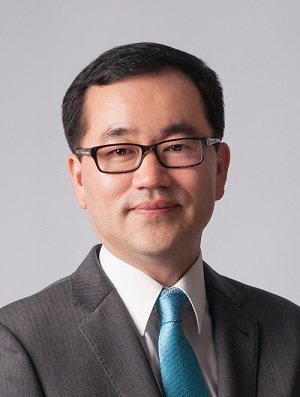 Ajou University Professor Suk Won Lee (Department of Software) was appointed as the Organizing Committee Chairman of IEEE RE'19.




The 27th IEEE International Requirements Engineering Conference (RE'19) is scheduled to be held from September 23rd to the 27th at Ramada Plaza Hotel on Jeju Island.




RE'19 is an international conference organized by the Institute of Electrical and Electronics Engineers (IEEE) that brings together more than 300 prominent researchers in software and requirements engineering from around the world. It is known for the active participation of attending researchers and businesses and accepting 11 to 20 percent of proposed papers.




This year, under the theme 'RE and Collective Intelligence in the Days of AI,' it will feature theories on requirements sampling, modeling, representation, design, analysis, and verification for building smart intelligence systems in terms of software engineering as well as related practices and applications in relevant industries.




RE'19 is the first academic conference to be held in Korea from among the Excellent Academic Conferences in Software Engineering designated by the National Research Foundation of Korea. IEEE and Ajou University will co-host the event, with many government institutions, companies, and academic institutions from Korea and abroad participating as sponsors.